Vernon George MIDLANE
Forename(s): Vernon George
Surname: MIDLANE
Date of birth: 1879 (approx., calculated)
Date of death: 31 May 1916
Age at death: 37 years
---
External link(s):
---
Also on this marker:
Carisbrooke Cemetery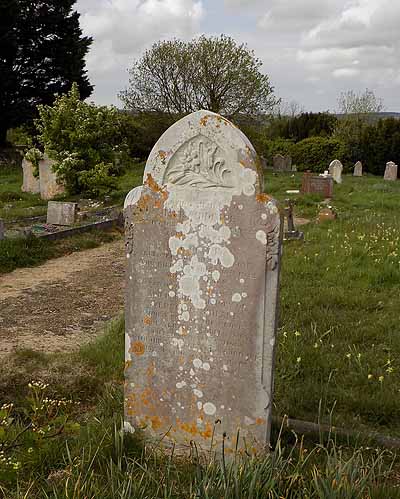 Image by: Tony Barton
---
Inscription
IN LOVING MEMORY OF
HARRY MIDLANE
WHO DIED OCTOBER 4TH 1922.
AGED 76 YEARS.
AND OF AMY
BELOVED WIFE OF THE ABOVE
WHO DIED NOVEMBER 18TH 1922
AGED 75 YEARS
WE LOVED THEM WELL BUT JESUS LOVED THEM BEST.
AND IN PROUD MEMORY OF
VERNON G. MIDLANE
THIRD SON OF THE ABOVE
GUNLAYER H.M.S. QUEEN MARY
KILLED IN NAVAL ACTION
WITH THE GERMAN FLEET OFF JUTLAND
MAY 31ST 1916, AGED 37 YEARS.
GREATER LOVE HATH NO MAN THAN THIS
Transcription by: Tony Barton